bossini offers a full range of good value for money casual wear apparel products, including ladies' , men's and kids' wear which are designed to fit our customers' needs.
Brand Value
To promote a positive and optimistic life attitude, "be happy" is bossini's brand value. Through the colorful products and visual merchandising, the smiling faces of our staff with willing services, appropriate humor essence in various products, etc, we aim to offer a comfortable and relaxing shopping environment, thus a happy shopping experience to our customers. We aspire to make them our happy customers.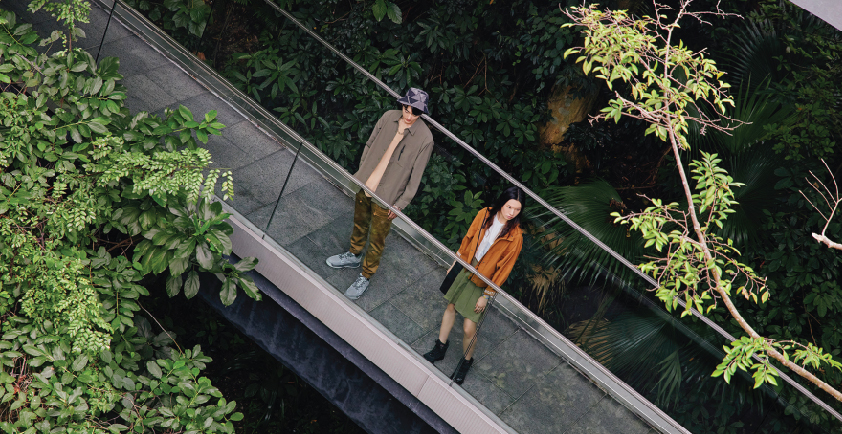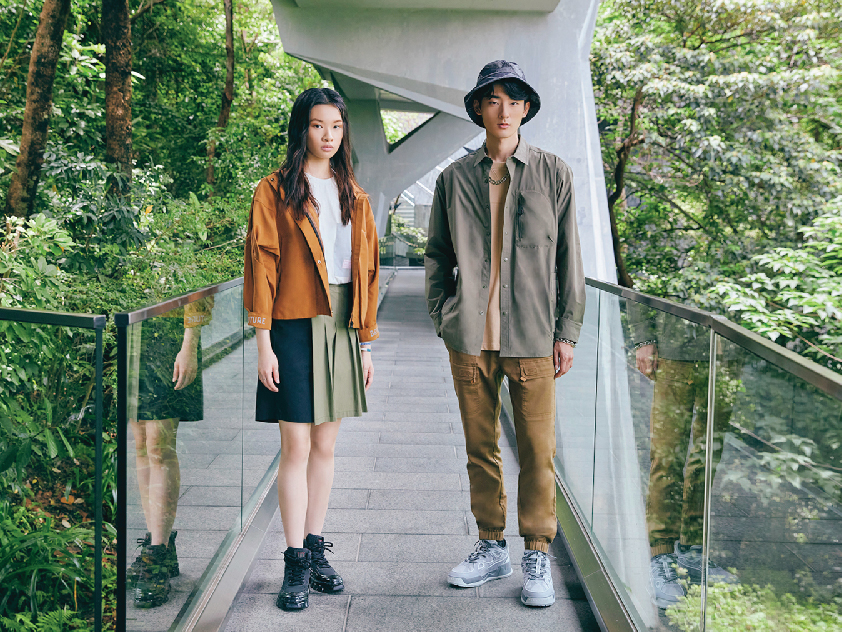 Brand Promise
bossini is not just an apparel brand. Not only we offer apparel products of quality and numerous choices, we are also committed to make our customers happy customers. Our product quality and design, our shop renovation and visual merchandising, our customer services quality and marketing concepts are designed to make our customers feel good and happy to make sure every shopping trip at bossini is a pleasant and joyful experience to them.
Vision & Mission
Vision:
To be the most preferred everyday wear brand
Mission:
To create appealing, competitive and quality everyday wear for happy living
Core Values:
Customer Oriented
Innovate to Excel
Execute for Success
Work with Passion
Live the 7 Habits