Benefits of Becoming our Franchise Partner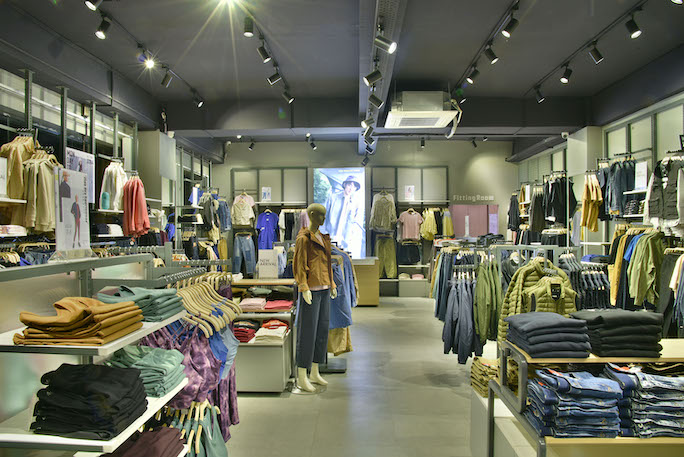 Franchising bossini brand in your market is more than a retail business. We envisage a partnership that encompasses ownership of the brand in your territory, breeding brand-related business opportunities and achieving synergies with bossini and Viva Goods.
With the backing of shareholding company Viva Goods (stock code: 933.HK) , bossini is undergoing reincarnation in form of revamping classic bossini and the launch of bossini. X. We are determined to work with overseas' franchise partners to grow the footprint of the brand in a synergic relationship by blending our corporate resources in headquarters with local expertise of the partners on the foundation of strong brand heritage.
We are an international brand for local community.
Bossini's support to Franchise Partner
We offer cross-functional support with adaptations catering to local market needs. Product development, nurturing brand equity with joint efforts from both parties and business consultation from bossini specific to your market needs are essential to success. The following support will be given by bossini to our franchise partners:
Market specific designs
VM supervision
Logistic support
Favorable trade discount
Product training
Merchandising guidance
Store layout
Marketing assets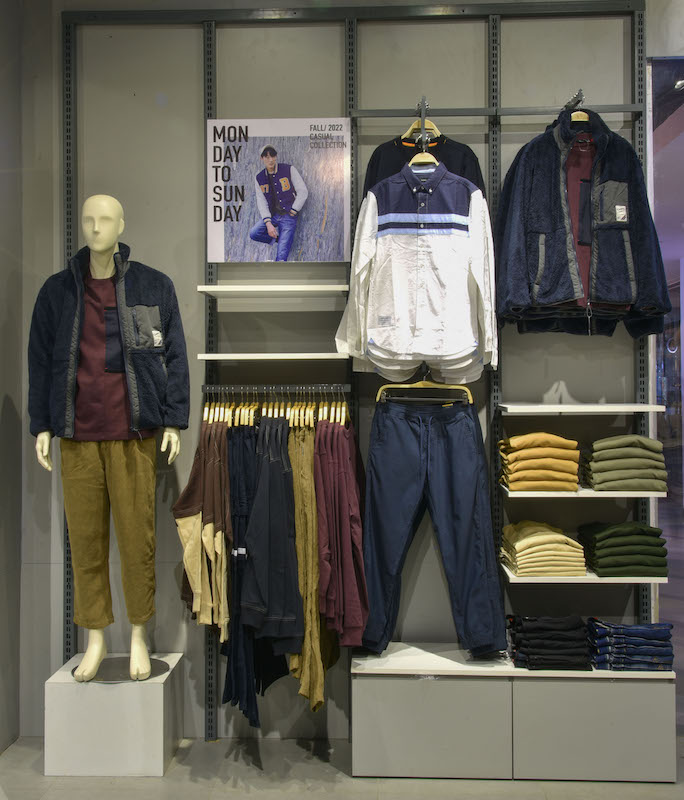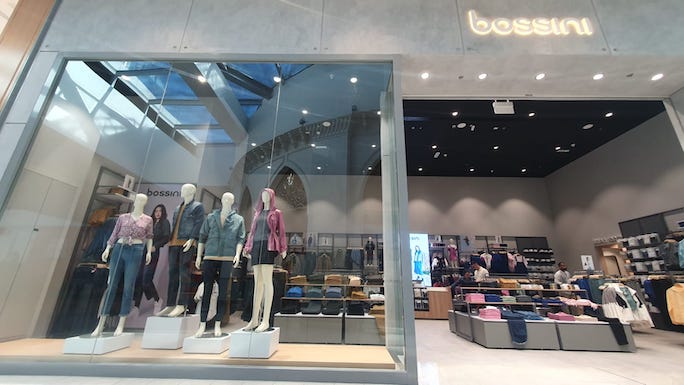 We would be delighted to hear your ideas of how to market bossini as a retail brand in your targeted countries and to know more about your company by completing the form below. If you have any enquiry about our franchise opportunities, please feel free to contact us via email
franchise@bossini.com.