bossini is one of the most popular casual wear brand internationally with more than 1,000 retail locations across over 30 countries and regions worldwide.
Our achievement in building this network is the result of relentless efforts from the bossini team and its partners working closely to serve the needs of the customers in each market.
For those companies that share our values, we welcome you to take part in our franchisee program.
bossini Global Distribution Networks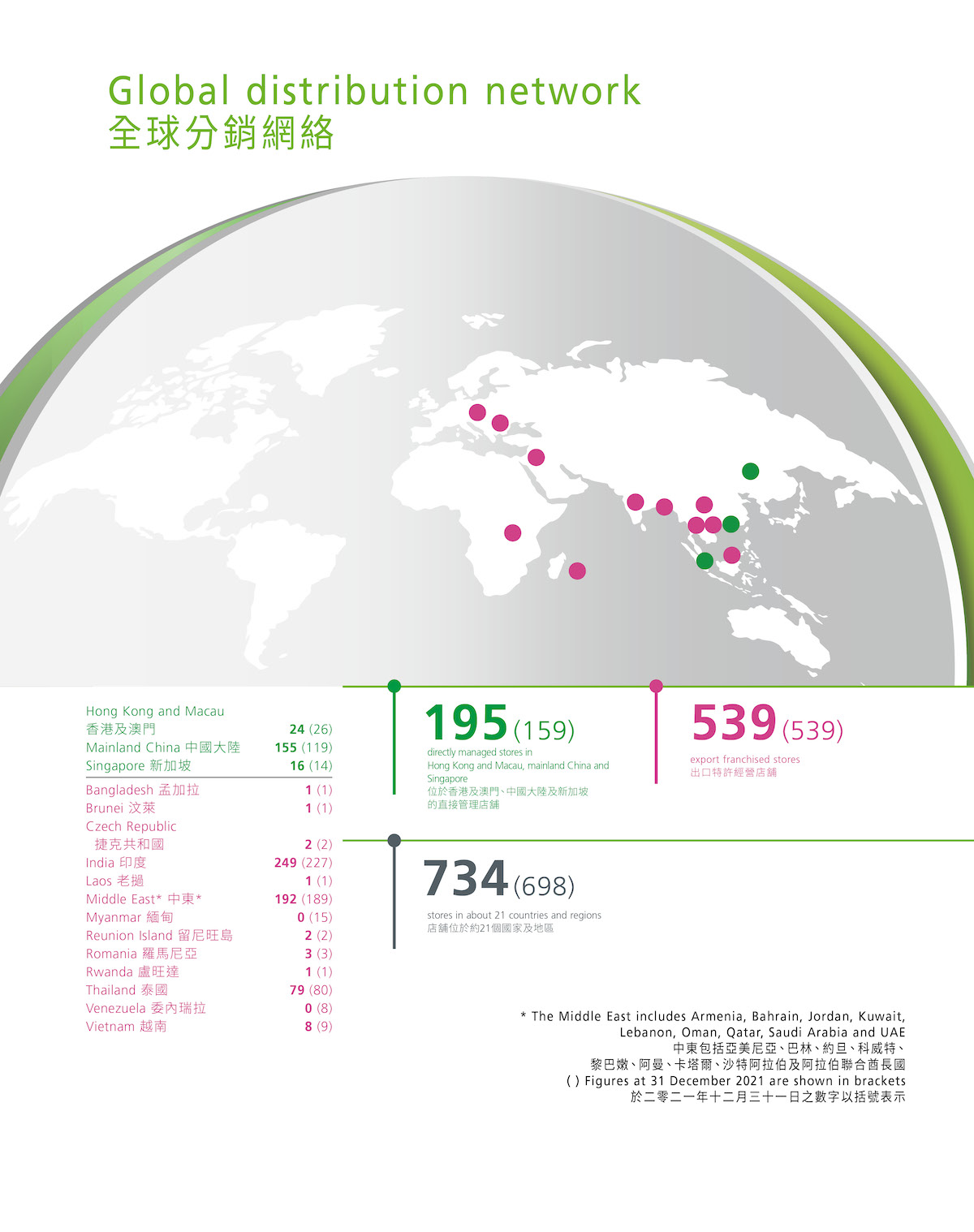 Our international success is the result of the relentless efforts from both bossini's & our franchisee's teams, striving to serve the needs of each individual markets. It is our goal to support our franchisees to build their business.